FleetZoo

Impact Green
™
Sustainability by Design
FleetZoo

Impact Green
Sustainability by Design
Significantly Reducing Your Organization's
Fuel Consumption
Fuel prices are the #1 factor contributing to fleet operating costs.
Shorter trips mean lower fuel costs and less fuel emissions.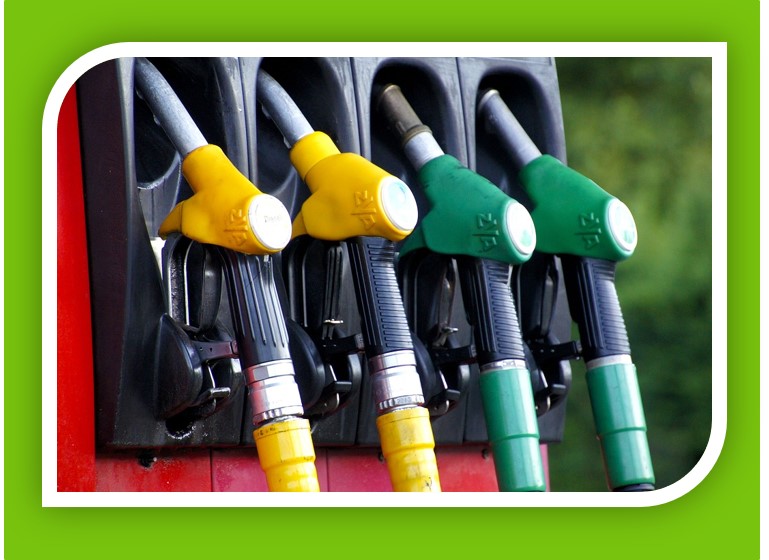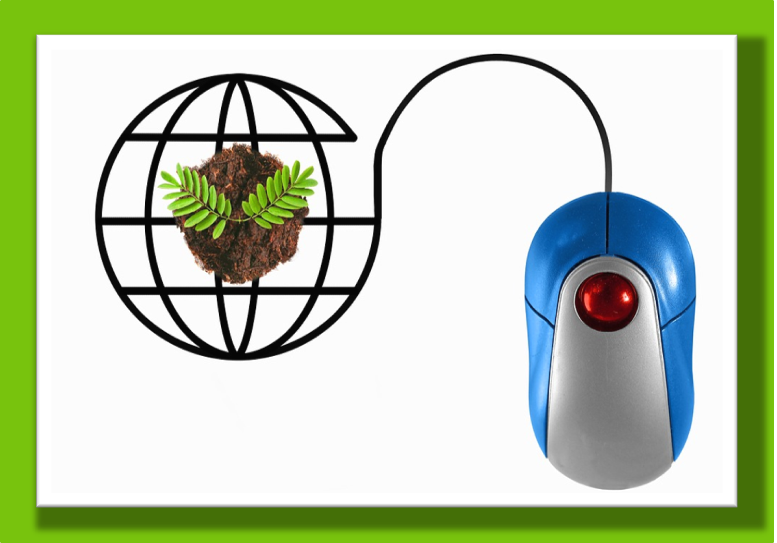 Cutting Drive Time and
Carbon Emissions
On average, FleetZoo customers save 20% to 25% of miles driven per vehicle. If you save just 10 miles per day you'll reduce your emissions by more than a ton of CO2 per year!
FleetZoo environmentally beneficial business solutions use the AWS cloud–so our powerful optimization platform is delivered with an 80% savings over on-premise solutions.
.
Extending the Life of
Your Vehicles
Manufacturing and production consume a lot of energy before vehicles even hit the road.
FleetZoo optimization solutions allow your fleet to travel fewer miles, extending the life of your equipment and giving your team more
customer time.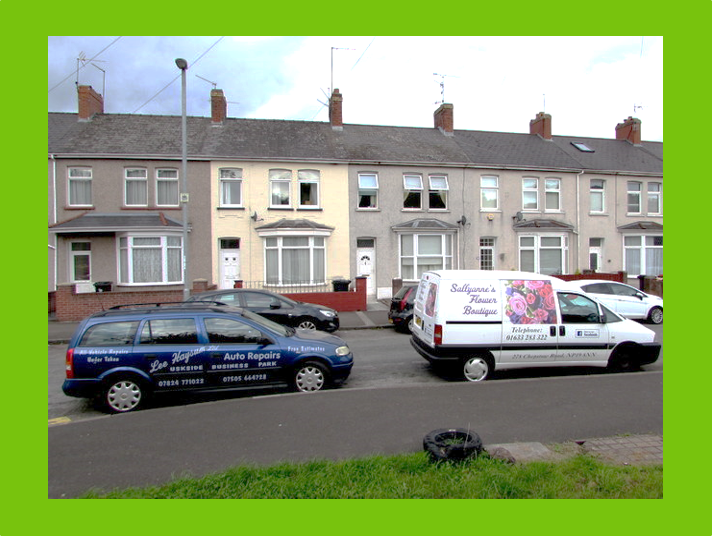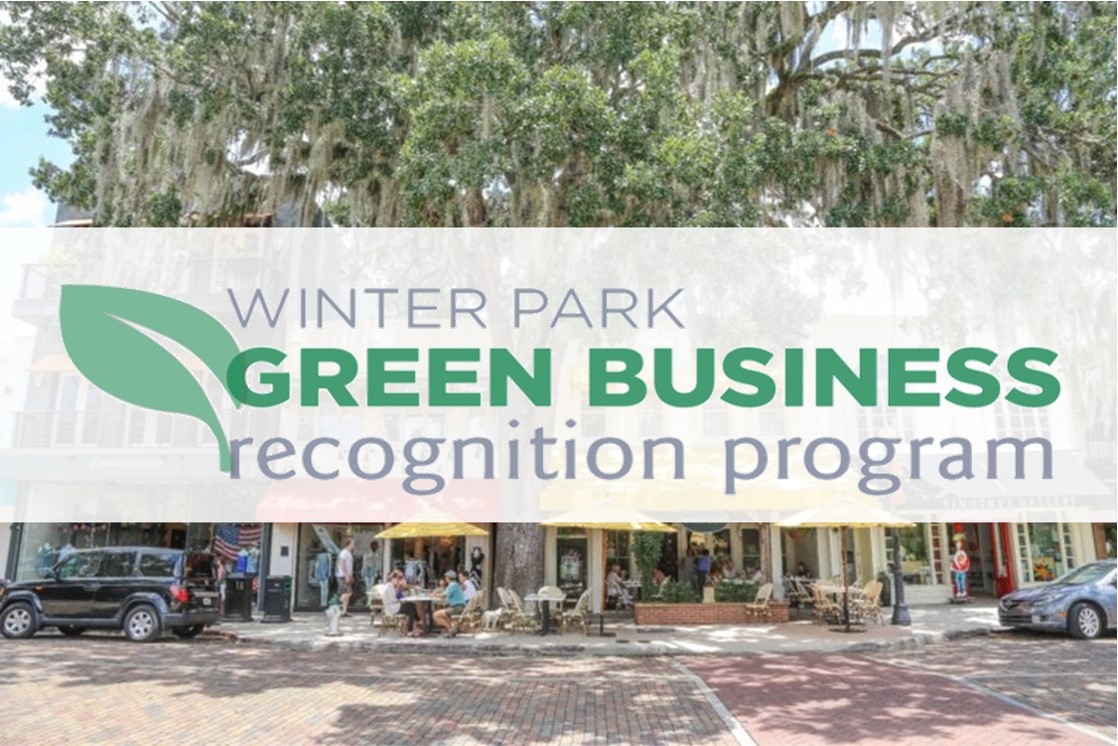 Local Action
FleetZoo is located in Winter Park, Florida–just outside of Orlando.
As a member of the Winter Park community we are committed to supporting the City's sustainability programs, both in the way the we conduct our business and the local activities in which we participate.
We are pleased to be recognized at the Silver level in the Winter Park Green Business Recognition Program.
The Bottom Line
At FleetZoo, we strive for sustainability not only in the solutions that we provide, but also in the way that we run our business.
Our goal is to ensure that your vehicle fleet is more efficient, responsible, and cost-effective.
Sustainability comes hand-in-hand with increased operational performance—we invite you to find out what we can help your organization achieve!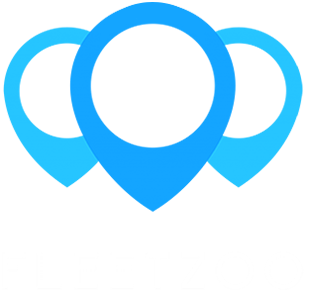 Copyright © 2017-2021 FleetZoo LLC, All Rights Reserved. FleetZoo is a registered trademark of,
and "Unleash Superior Performance", "Impact Green" and RouteOptEngine are trademarks of FleetZoo LLC.
Terms of Service    Privacy Policy