Powerful Delivery & Service Optimization Made Affordably Simple
Delivering Optimized Routes & Streamlined Field Operations
Simple
Simplicity is at the core of FleetZoo. You need to spend time running your business, not figuring out technology, so FleetZoo gives you what you need with a click of your mouse.

We make FleetZoo easy to use, so it works for you, simply.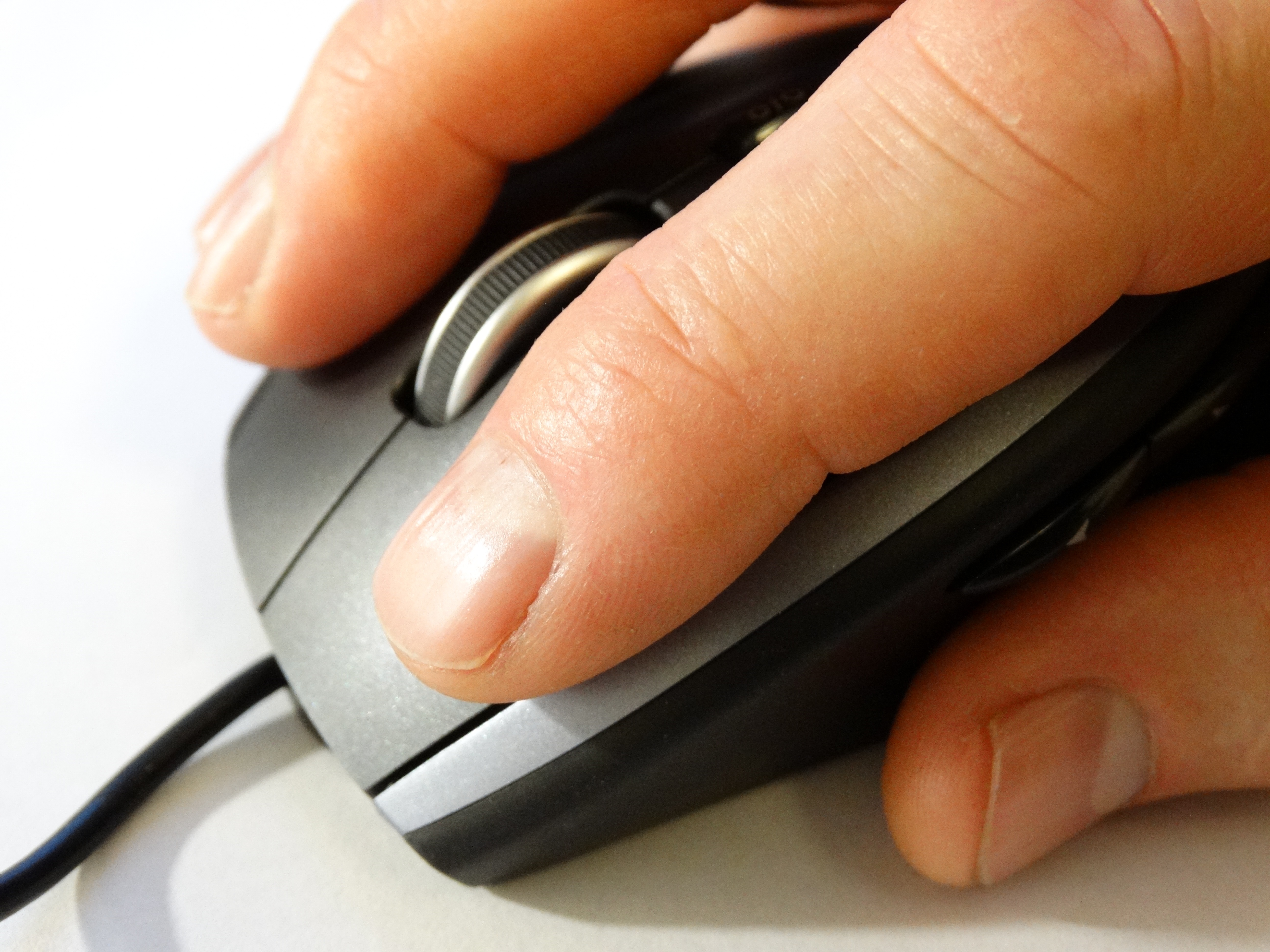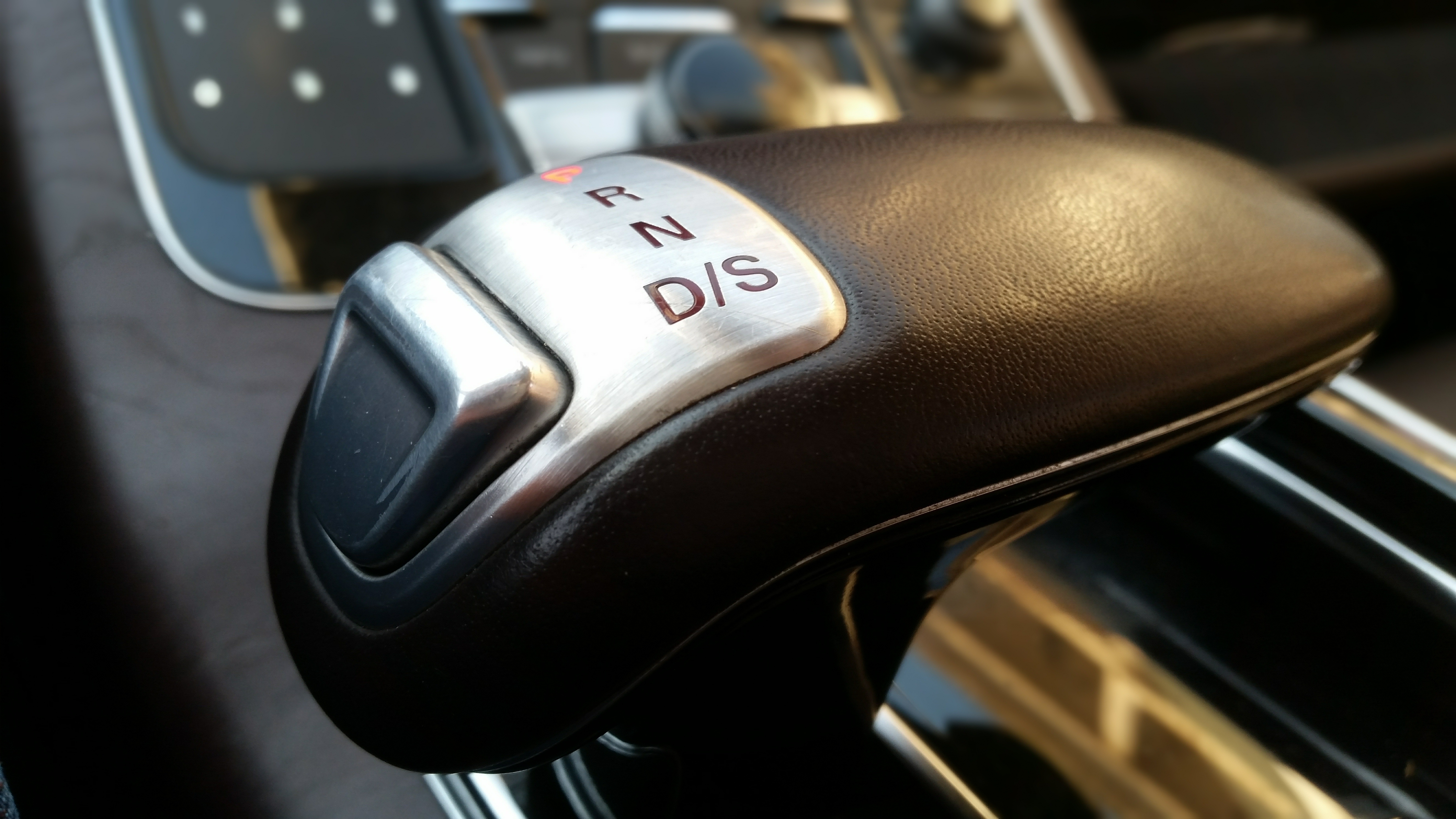 Powerful
I don't know how an automatic transimission works,
but I can use one to drive a car.
And that's how it is to work with FleetZoo. "Under the hood" FleetZoo evaluates the millions of ways to route your vehicles–
all you do is click your mouse to get the best route plan
delivered to you in a few seconds.
The power of FleetZoo with the click of a button.
Affordable
What use is a tool if you can't afford it?  FleetZoo delivers its powerful route optimization solution in an affordable package.
Our pricing is simple–no tricks, 
no hidden add-on costs.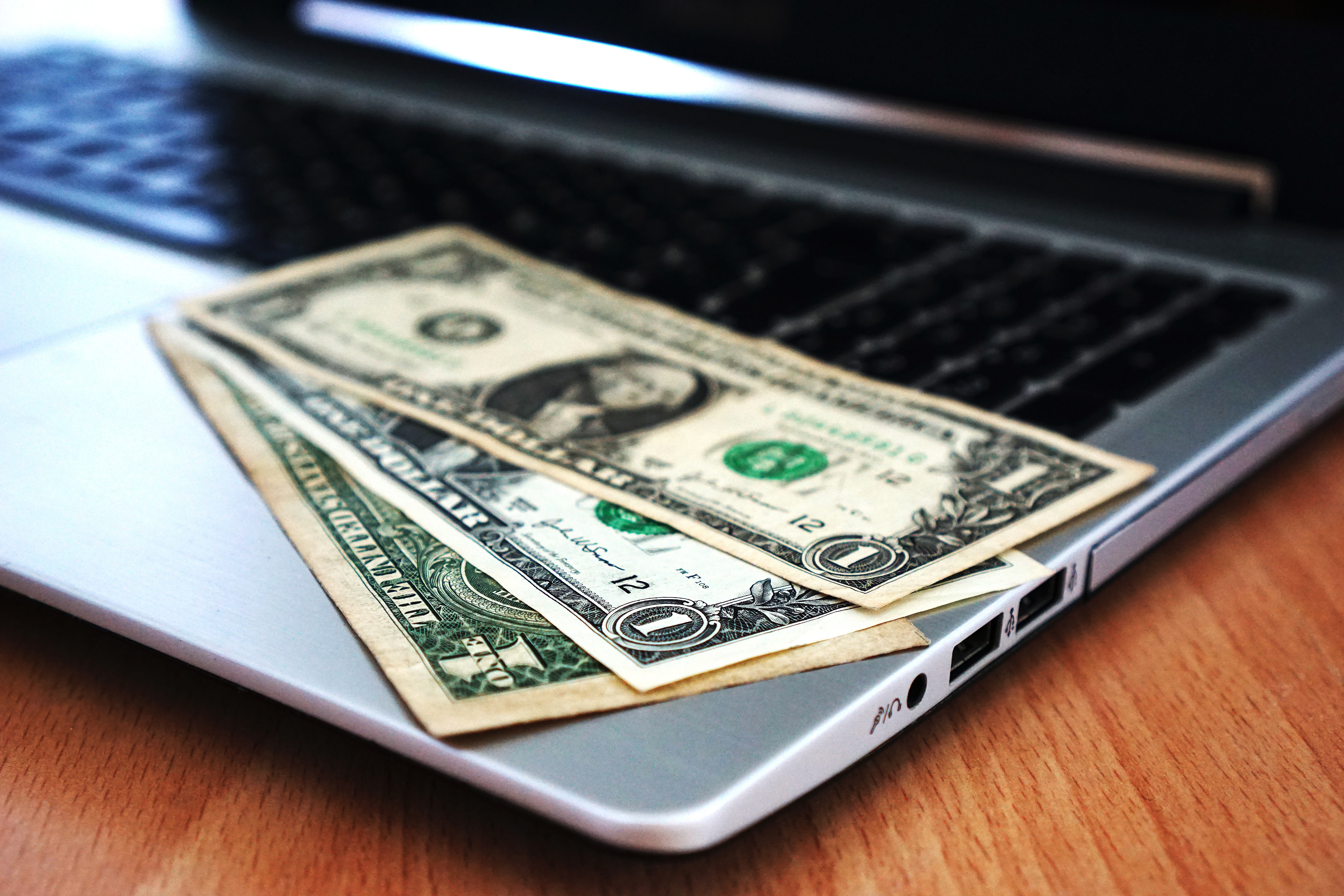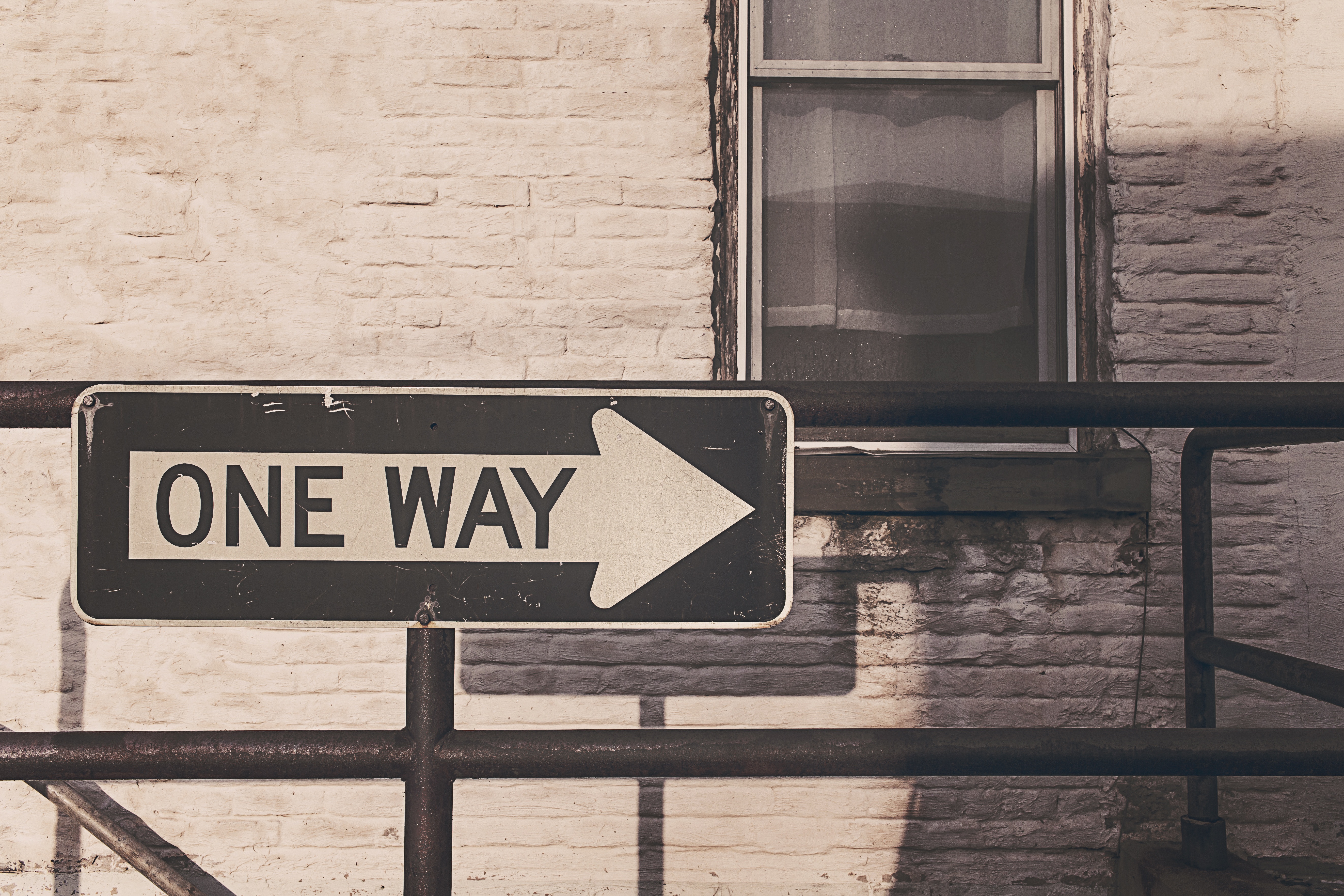 Cross-Industry
Trapped in a one-industry application? Not with FleetZoo.
Simple customization options mean that FleetZoo adapts to the way you do business–not how somebody else's business works.
And with flexible data exchange options, you can easily add powerful FleetZoo route optimization to your existing systems.
Finding the right solution for your company
FleetZoo not only offers a superior system for optimizing routes for your fleet but also prides itself on the quality of its user experience. FleetZoo will be with your company every step of the way. Taking pride in our clients satisfaction, FleetZoo is easy to use, efficient for both dispatchers and drivers, and is customization to your business needs. The FleetZoo cloud-based optimization solution includes order management, route planning and optimization, and real-time customer notification. Making FleetZoo the superior option for your fleet! With tailored settings and preferences unique to your company, FleetZoo works with your managers, drivers, technicians and customers to make an experience worthy of your business.
Fleet operations are expensive, with FleetZoo you save time and money by combining our easy to use interface with a powerful artificial intelligence-based optimization engine. FleetZoo runs on web browser making our software accessible from anywhere.
The FleetZoo solution is an essential tool for fleet operations and management teams to be successful. FleetZoo is designed to reduce operational costs through optimizing fleet routing, minimizing vehicle usage, and cutting fuel costs while improving the overall experience for your drivers and customers. Drivers and technicians have access to instant updates on mobile devices, while your customers are updated on delivery and service times.The FleetZoo Optimization Solution simplifies and improves the planning, execution, and monitoring of any fleet operation. Overall satisfaction is FleetZoo's goal and your business can experience this satisfaction by trying our 14 day free trial today!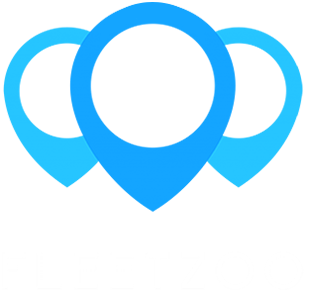 Copyright © 2017-2021 FleetZoo LLC, All Rights Reserved. FleetZoo is a registered trademark of,
and "Unleash Superior Performance", "Impact Green" and RouteOptEngine are trademarks of FleetZoo LLC.
Terms of Service    Privacy Policy