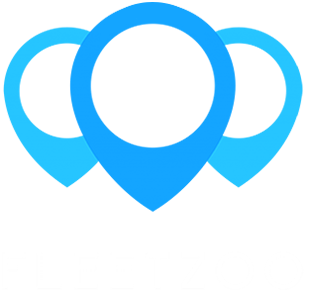 Be the Master of Every Mile –
Delivery & Service Optimization Made Affordably Simple!
How Does Fleetzoo Work? Find Out Here.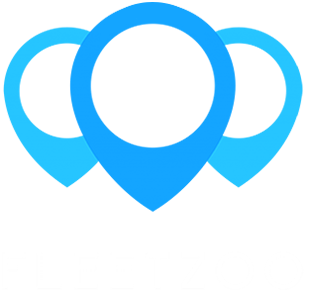 Fleeting Management & Route Optimization Software that DRIVES Serious Business Results!
How Does Fleetzoo Work? Find Out Here.
POWERFUL TECHNOLOGY. SIMPLE TO USE.
---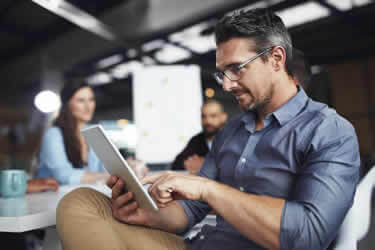 Powerful for Managers
---
Manage
Monitor
Control
Generate Reports
Efficient for Dispatchers
---
Plan
Optimize
Dispatch
Monitor in real-time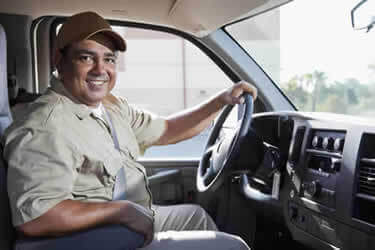 Simple for Drivers
---
Access Orders
Receive Routes
Receive Updates
Navigate
Convenient for Customers
---
Set Preferences
Receive Notifications
Have Visibility
Have Control
WHAT CAN FLEETZOO DO FOR YOU?
---
Create optimized routes in minutes
Reduce drive time and fuel costs by up to 35%
Increase job count without adding resources
Provide clear visibility into your daily operations
Keep your customers informed and satisfied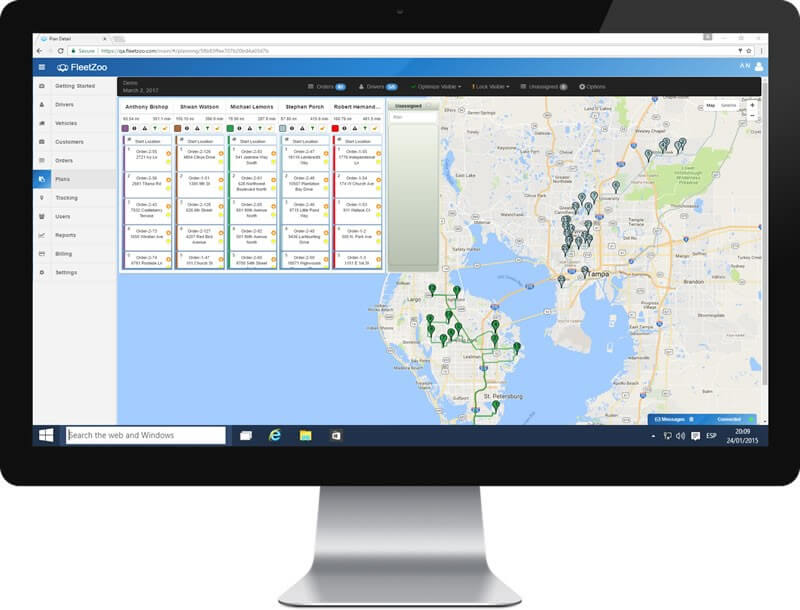 FAQs ABOUT ROUTE OPTIMIZATION
---
What is route optimization (also known as fleet management)?
Route optimization is the process for determining the "best" assignment of orders (or appointments, or deliveries) to multiple vehicles and drivers based on many factors including location of each order and driver schedules. What is "best"? The best or optimal route is the one that yields minimum distance driven—with minimum travel time and cost—given real-world requirements like fixed appointment times.
What type of businesses most commonly use fleet management software?
Many different types of businesses, with one common problem: multiple vehicles and drivers combined with multiple places they need to be on any given day.
What happens when we have unexpected changes to service calls or deliveries?
When unexpected changes happen, with FleetZoo you can quickly reallocate new orders to your drivers in the most efficient manner. They'll see the changes immediately on their mobile devices.
Realistically, what benefits can I expect by using software to manage my routes?
Depending on the number of vehicles in your fleet, and the number and distances of customer appointments, FleetZoo will give you significant savings in driver time and vehicle usage and fuel consumption. And using your resources more efficiently will allow you to add more revenue-generating appointments. Contact FleetZoo today for a free ROI analysis to see what your savings can be.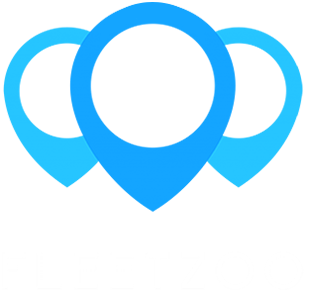 Copyright © 2017-2021 FleetZoo LLC, All Rights Reserved. FleetZoo is a registered trademark of,
and "Unleash Superior Performance", "Impact Green" and RouteOptEngine are trademarks of FleetZoo LLC.
Terms of Service    Privacy Policy