How Much Can You Expect to Save By Using FleetZoo?
Find Out In 3 Easy Steps…
Step 1:

Provide us with the answers to a couple quick questions.
Step 2:

We'll crunch the numbers for your business.
Step 3:

We'll email you a detailed report outlining your potential savings.
If you'd like to discuss specifics about your situation immediately, give us a call at 1 (855) 41-Fleet.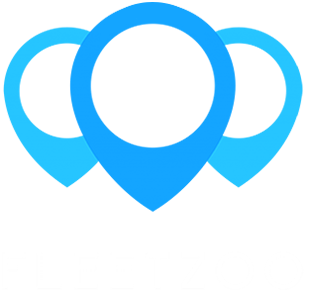 Copyright © 2017-2021 FleetZoo LLC, All Rights Reserved. FleetZoo is a registered trademark of,
and "Unleash Superior Performance", "Impact Green" and RouteOptEngine are trademarks of FleetZoo LLC.
Terms of Service    Privacy Policy