Want to Join Our Team?
The proven FleetZoo solutions for planning and optimizing field operations cut operational costs and increase profitability for our customers. This is accomplished through the use of our proprietary artificial intelligence-based optimization engine delivered from a flexible SaaS platform.
FleetZoo is a technology company that is fueled by the commitment to excellence and limitless vision of our team members. Our rapid growth brings exciting new opportunities every day, and we thrive on the energy generated by fresh new ideas and creative approaches to solving our customers' most difficult problems.
We are always looking for the right new people to join our team. So, regardless of your background or specialty, if you think that you could step up to the challenge of becoming a part of the FleetZoo success story, please send us your information at jobs@FleetZoo.com.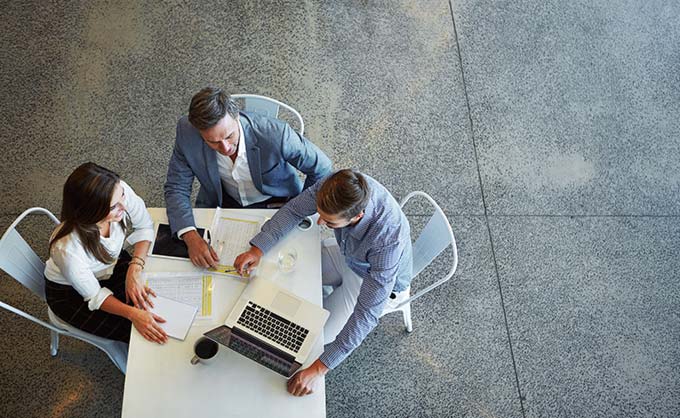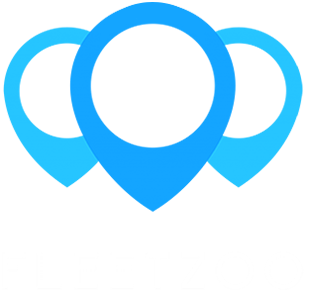 Copyright © 2017-2021 FleetZoo LLC, All Rights Reserved. FleetZoo is a registered trademark of,
and "Unleash Superior Performance", "Impact Green" and RouteOptEngine are trademarks of FleetZoo LLC.
Terms of Service    Privacy Policy